Juliana Amorim
Portuguese Teacher
Language & Culture
Since 1997
​
Hello!
I am Juliana .
As a Portuguese language teacher in Rio since January 1997 , I helped foreign students to learn the language of my country.
I will not make you a "carioca", neither make you lose your own identity. I want to help you overcome the problems of cultural adaptation, help you to discover and build your new "local experience".
My knowledge has allowed me to better understand many of the differences and nuances between languages ​​and how they are expressed, specially when it comes to context and gestures that convey meaning without using words . It also makes a big difference in the learning experience .
I work with multinational corporations, non-governmental organizations, consulates, and people like you.
​
​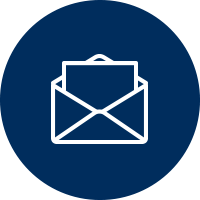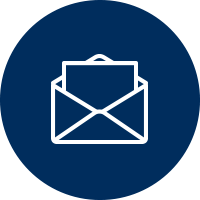 Are you ready to get started?
Please contact me
​
0055 21 996585916
​